Interactive Resources to Connect Core Economic Principles to Everyday Life
Econ Essentials introduces students to the basics of economics and financial principles through timely real-world connections and hands-on learning, all brought to life by the industry-leading insights of Futures Fundamentals. A growing collection of videos, collaborative activities, self-guided learning modules and more, the site provides standards-aligned instructional materials with a wide variety of interdisciplinary curriculum connections.
Featured Content
Student Spotlight Series
An Economist Answers Questions from Students Just Like You!
Topic: Global Economics | Grades: 9–12
Global economics affects everything from the food we buy to the price we pay when filling up a tank of gas. Learn how economics plays a role in your daily life in this student-led Q&A.
Watch Now
Download Transcript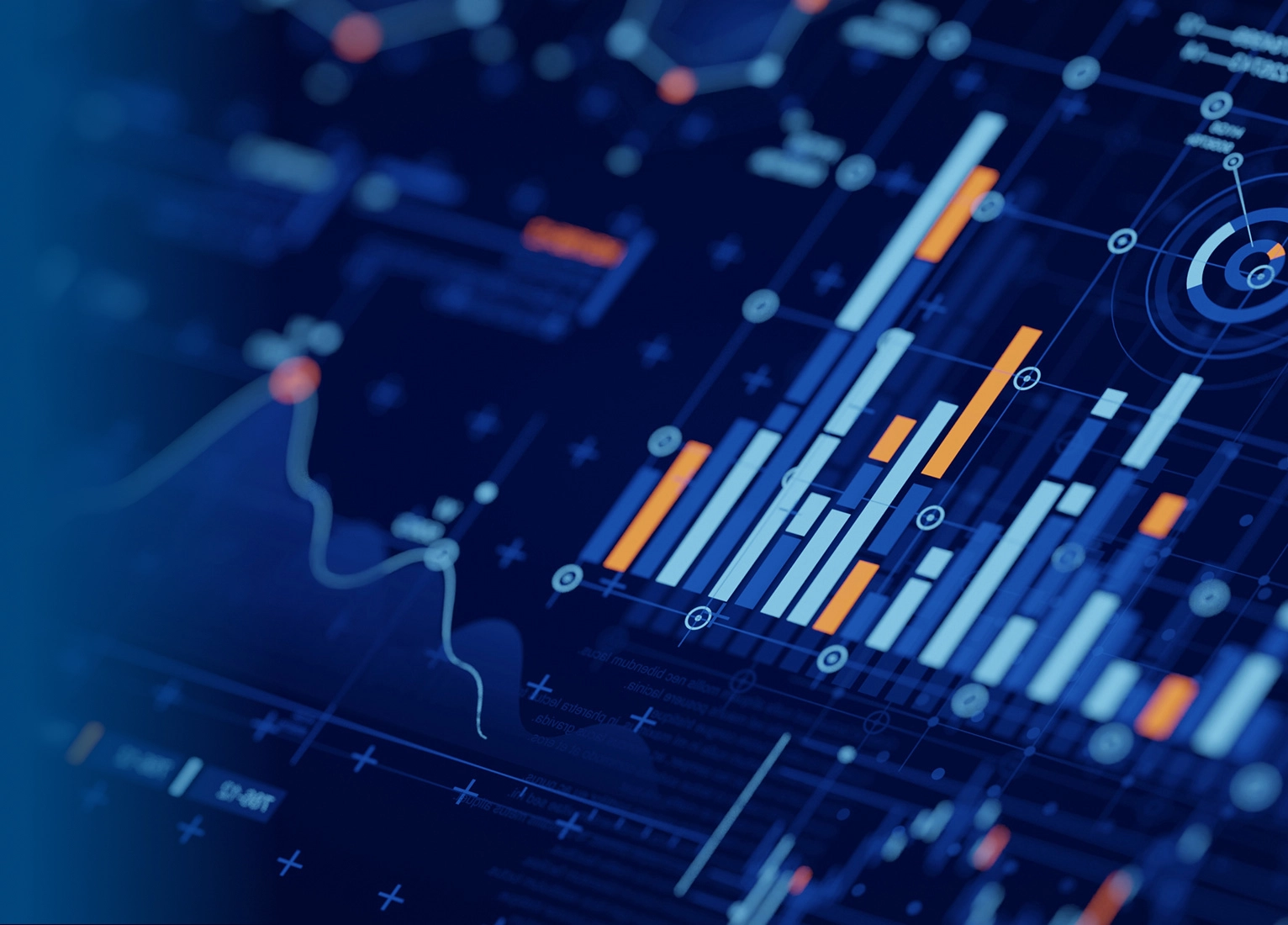 Econ Essentials in (and out) of the Classroom
Econ Essentials offers a number of resources that complement a wide variety of educational settings and topic areas. Explore some of the many ways Econ Essentials fits into your classroom and start applying the materials today!
Students in business, agriculture, and family and consumer science programs can benefit from Econ Essentials resources. See how they connect to educational standards and where there are connections for student organizations, like FFA, FBLA, DECA, and FCCLA.

Learn More

Add depth to personal finance lessons with Econ Essentials resources. Check out the standards correlation to see which resources align with the National Standards for Personal Financial Education.

Learn More

Enhance your afterschool investing club lessons with Econ Essentials resources. Check out the road map for ideas.

Learn More
Futures Fundamentals
Simplifying the Complexities of the Global Marketplace
Take your understanding of core economic and financial principles to the next level with Futures Fundamentals, the program that powers Econ Essentials. Futures Fundamentals is a one-stop educational resource designed to simplify and explain complex market topics, including those explored within the materials available on Econ Essentials. Continue your learning journey today with additional resources from Futures Fundamentals and discover how futures play an essential role in the world around us.
Learn More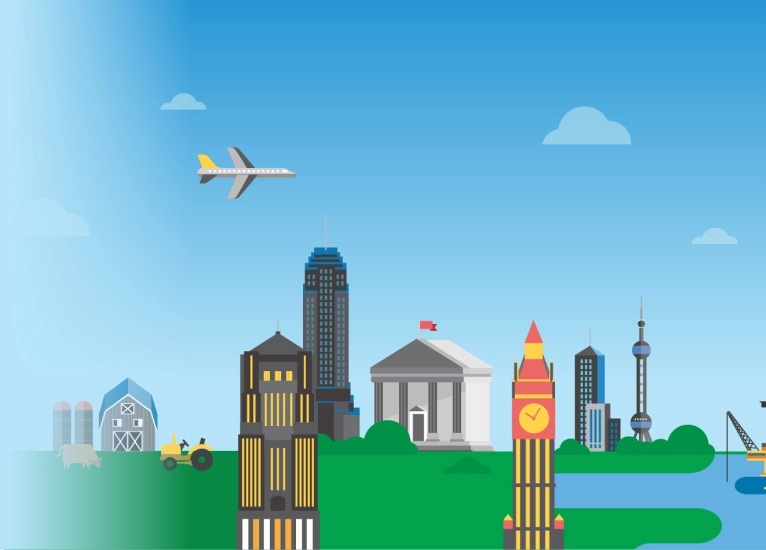 Sign Up for Updates
Want to be among the first to learn about exciting new resources and upcoming learning opportunities? Stay connected with Econ Essentials and sign up to receive updates today!
Learn More