Economic Principles
Investigate Real-World Challenges
Uncover timely and relevant connections to core economic principles in students' everyday lives with a series of immersive instructional resources. Explore the ways that economic principles can be applied to every facet of life, and kickstart student interest in entrepreneurship, career exploration, world events and personal finance.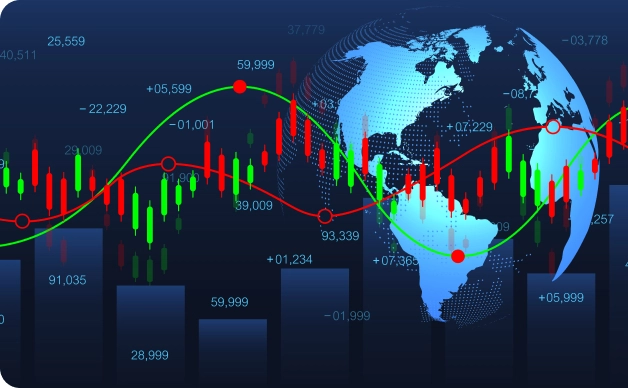 Video Viewpoints Series
Topic: Economic Principles | Grade: 9–12
People and places that shape the way economics impacts the world.
Discover the intersection of economics and innovation with a three-part mini documentary series exploring the ways students' lives connect to the global community. Each video will showcase stories of people and places around the globe that are shaping how economics are impacting life as we know it.
Standards-Aligned Resources
Build your lessons with handy standards guide
Econ Essentials resources are created in accordance with national education standards. Check out our standards-aligned tools to help build your lessons.
Learn More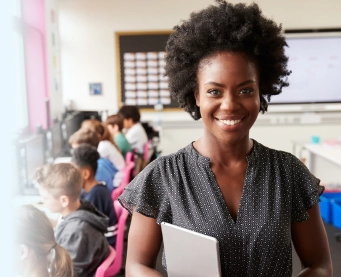 Supporting Resources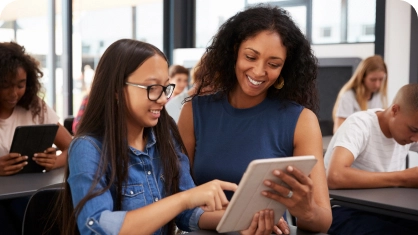 Career & Technical Education Educator Roadmap
Econ Essentials resources can be used in a variety of subject areas—everything from economics and social studies to personal finance and business to career and technical education (CTE) and family and consumer sciences (FCS).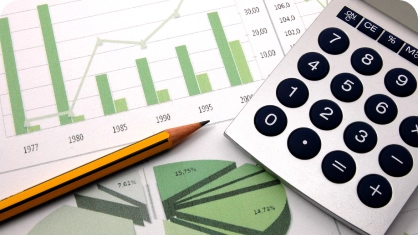 Econ Essentials and Other Resources for Student Investment Clubs
Explore core economics concepts outside the classroom with Econ Essentials resources that are designed to work in afterschool clubs.
"The real-life examples within these programs help our students to really get that context to be successful outside the classroom."
Jacqueline Collins
Business Teacher, Mansfield High School
Mansfield, Massachusetts
Sign Up for Updates
Want to be among the first to learn about exciting new resources and upcoming learning opportunities? Stay connected with Econ Essentials and sign up to receive updates today!
Learn More