Behavioral Economics
Examine the Impact of Our Everyday Decisions
Discover the ways that students' lives are influenced by the economics of the world around them, including their everyday decision-making. Dive deeper into the human side of economics and let students reimagine their relationship with behavioral economic theory.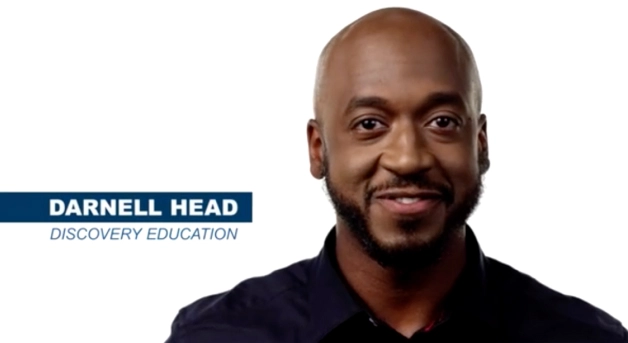 Behavioral Economics Videos
Topic: Behavioral Economics | Grade: 9–12
Do humans defy logic and reason when they make financial decisions?
Explore the ways psychology informs economic decision-making with this four-part Behavioral Economics Digital Lesson Series. Reframe core economics concepts in exciting new ways with a series of turnkey lesson resources including video, student activity, educator guide and more.
Standards-Aligned Resources
Build your lessons with handy standards guide
Econ Essentials resources are created in accordance with national education standards. Check out our standards-aligned tools to help build your lessons.
Learn More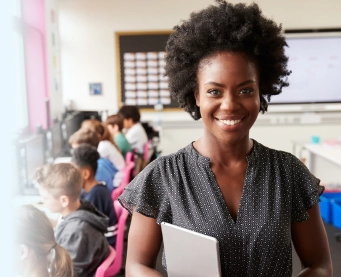 Supporting Resources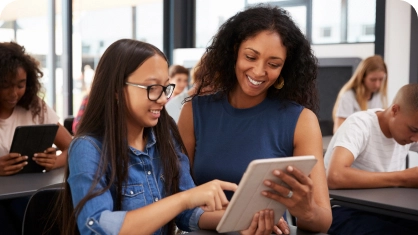 Career & Technical Education Educator Roadmap
Econ Essentials resources can be used in a variety of subject areas—everything from economics and social studies to personal finance and business to career and technical education (CTE) and family and consumer sciences (FCS).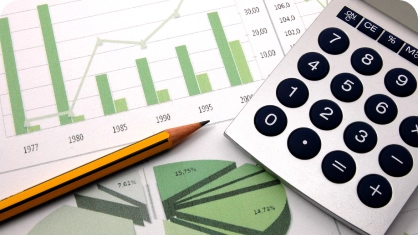 Econ Essentials and Other Resources for Student Investment Clubs
Explore core economics concepts outside the classroom with Econ Essentials resources that are designed to work in afterschool clubs.
"With the material we're learning about in Econ Essentials, it's all things that students can use outside of school."
Bryen Hall
Economics Instructor, Ogden International School
Chicago, Illinois
Sign Up for Updates
Want to be among the first to learn about exciting new resources and upcoming learning opportunities? Stay connected with Econ Essentials and sign up to receive updates today!
Learn More